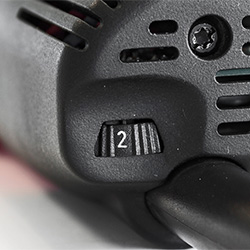 The speed can be infinitely adjusted to any application. In addition, the digital electronics are equipped with soft start, constant speed under load, idle speed reduction and overload protection.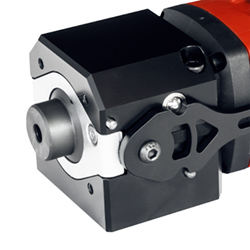 Highest concentricity due to delicate adjustment of all components, such as the double-bearing spindle for absorbing axial forces and the innovative, tool-free quickclamping device.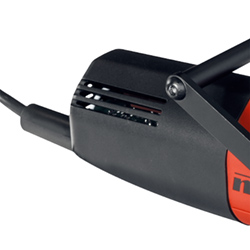 The sound pressure level of the FM 1000 WS is only 71 db (A) and the device is thus.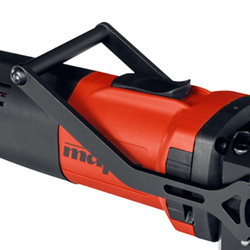 The tool-less quick-clamping device enables convenient and fast insertion of different milling cutters.