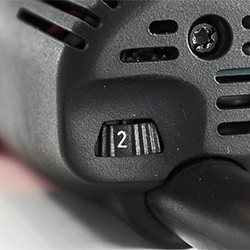 The speed can be infinitely adjusted to any application. In addition, the digital electronics are equipped with soft start, constant speed under load, idle speed reduction and overload protection.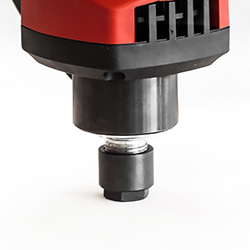 Highest concentricity due to the filigree coordination of all components and the fact that armature and spindle are manufactured and balanced from one piece.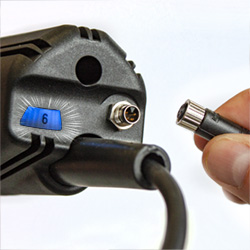 Duo-In: The speed can be continuously adjusted to any application, either manually or via the portal interface. Additional LED status display.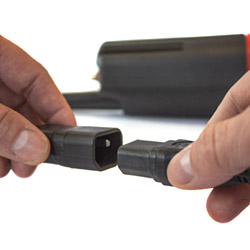 The Rapidfix cable enables a quick and easy connection in to portal.