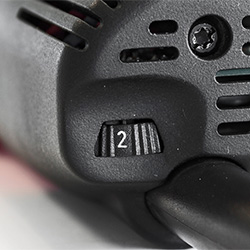 The digital electronics with continuous speed take care of smooth starting, no-load speed reduction, constant speed under load and overload protection.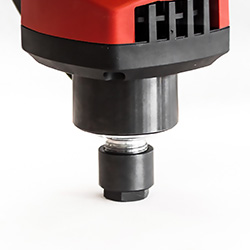 The MAFELL milling motors compelling concentricity of < 0.05 mm at a distance of 25 mm (< 0.01 mm in the cone).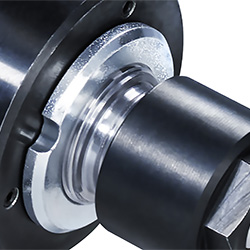 Labyrinth seal: Protects the spindle and bearing against minute particles, dust and chips.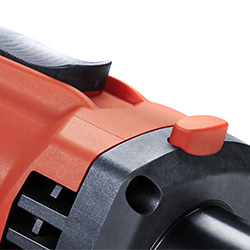 For simpler and more convenient tool changes, the spindle can be locked at the push of a button.