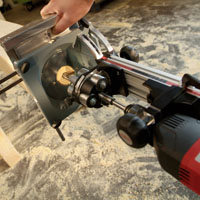 The parallel fence, typically used for end grain drilling, is an ideal accessory to the face edge stop for series production purposes.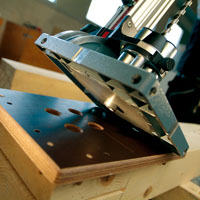 For series drilling and hole patterns, the insertion plate can be replaced by a copying insert. Ideal when working with drilling templates.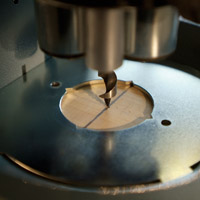 Notches to facilitate marking enable you to position the drill with great accuracy. Even when working at an angle, the drill tip always serves as the pivot axis.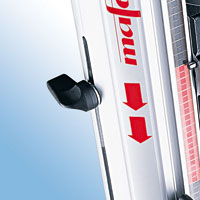 The tensile force exerted by the polyethylene cable can be individually adjusted.