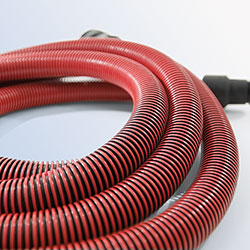 The hose is antistatic. The user is thus protected against electrostatic discharges (electric shock), and dust residue is less likely to cling to the hose.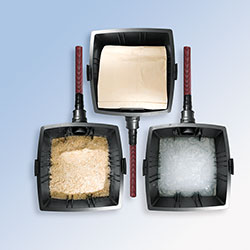 Made of a special plastic, the 25l tank is extremely resilient and durable. It also resists corrosion and all customary acids and alkalis.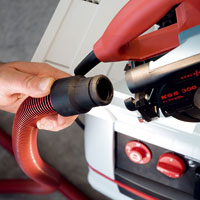 Clean and easy: the hose connector with 35 mm soft cone allows not only MAFELL power tools to be connected simply, but other makes too.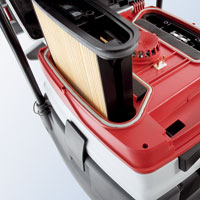 The new type of filter system, which is especially efficient, has been designed specifically for use with power tools.