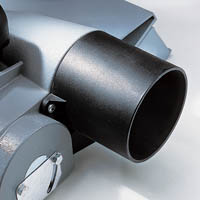 The immense chip volume is blown out with the aid of an enhanced air-flow with new rotating air duct.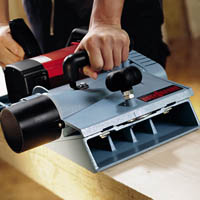 Supreme power for chip removal from 0 to 4 mm (0 - 3/16 in.).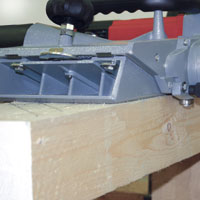 With guide rollers - for maximum utilisation of the planing width.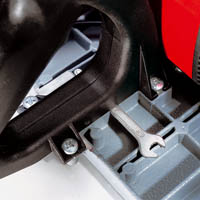 The tool for replacing knives is mounted directly on the machine.