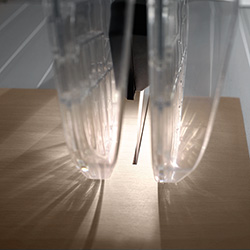 The sensor-controlled working light provides the best view of the cut. The partially transparent protective hood completely covers the saw blade and thus provides for greater safety.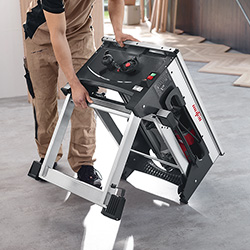 Assembling and disassembling the ERIKA are simple one-man jobs. You can unfold the built-in fold-away support within seconds and without tools.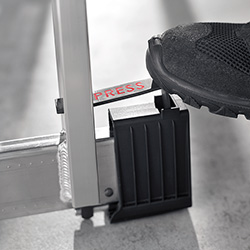 Unevenness of the surface can be levelled out with the level control simply by pressing down with the foot.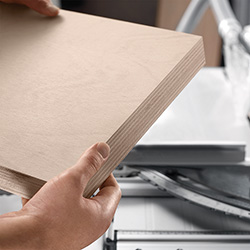 Precise and tear-free – this describes the cuts of ERIKA .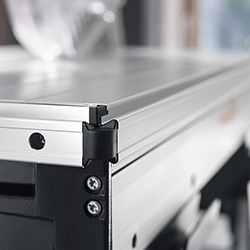 The ERIKA has a circumferential dovetail profile to which fences and optional accessories can be attached in a convenient and sturdy manner.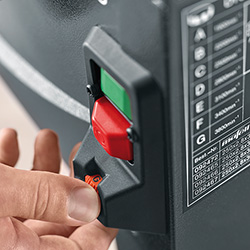 The infinitely variable speed adjustment for individual requirements and applications is ideally placed on the front panel. This allows the speed to be conveniently adjusted to different materials and applications.