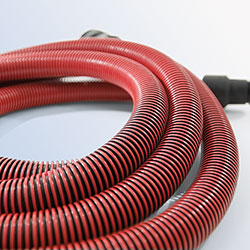 The hose is antistatic. The user is thus protected against electrostatic discharges (electric shock), and dust residue is less likely to cling to the hose.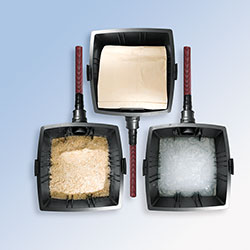 Made of a special plastic, the 35l tank is extremely resilient and durable. It also resists corrosion and all customary acids and alkalis.
The low center of gravity, wide chassis and two large wheels together with locking casters offer good mobility and stability.